This morning, after Subuh, I cycled to Bandar Puteri and came back to Sri Andalas.
The to-and-fro 8 km journey, took me an hour. Hahahaa....giler slow.
Yes, my bicycle which I ignored for more than a year is now making a come back...
Two weeks ago, I cleaned it and changed the seat (seat utk org bontot besor)..Baru sedap sket...Siap ada spring...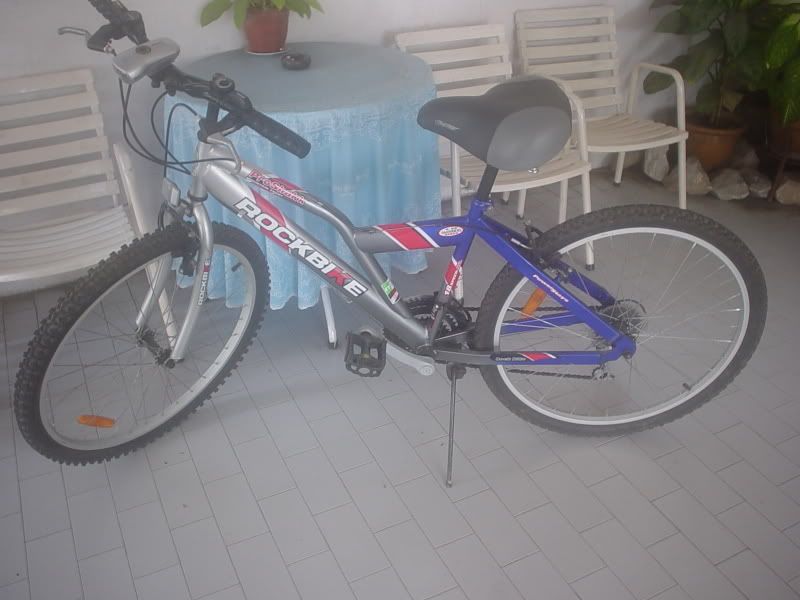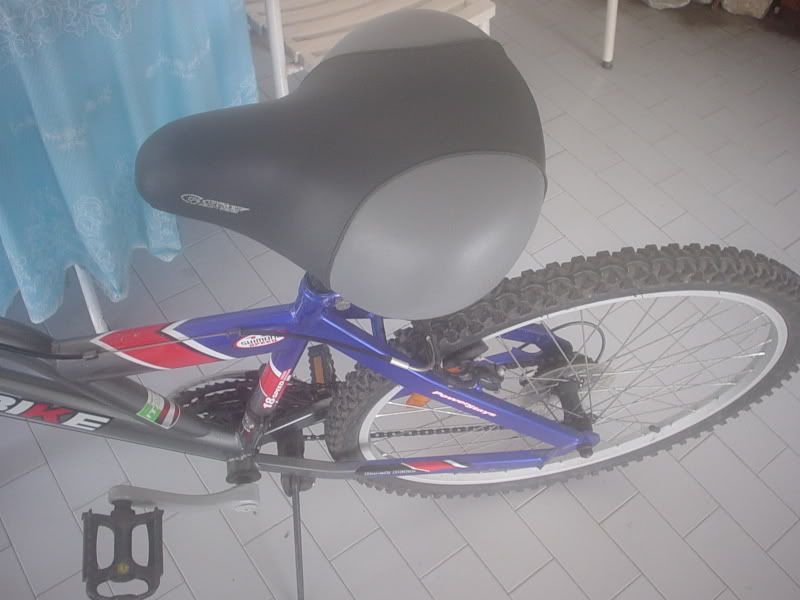 Seat untuk makcik-makcik
After cycling....and after Ummi Indah went to school (ada math clinic) Indah and I together with tokwan went for breakfast.
Lepas tu it was mandi time...
Since dah berpeluh2 and berasak-asak dgn kereta dan lori serta mengumpul bau asapnye....I decided to merendam badan dlm bath tub..
Indah punye lah happy...
Ini gambar sebelum banjir besar terjadi......Penyebab banjir baru nak masuk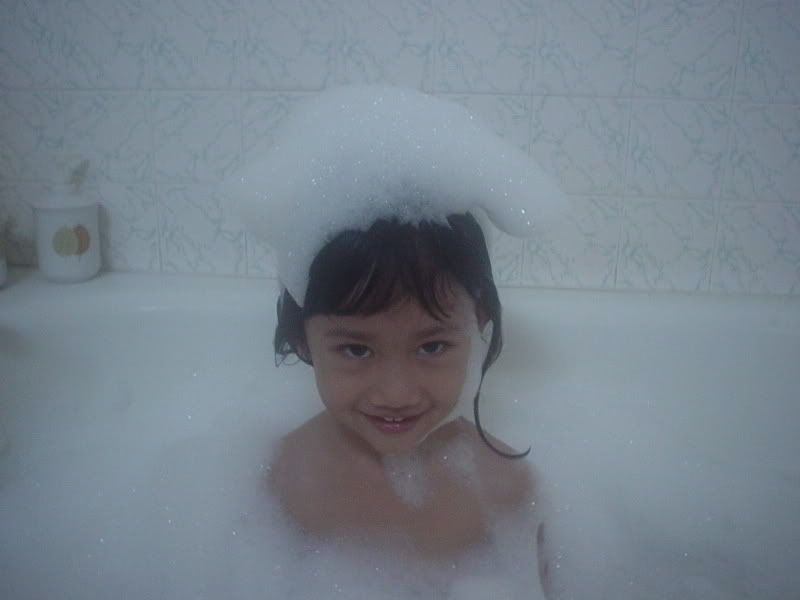 Selepas tsunami melandaaaa.....